Integrated supply chain &
intermodal solutions
ECS is a leading provider of integrated supply chain logistics and intermodal transport solutions. With headquarters in Zeebrugge, we spread our activities over more than 35 European countries, specializing in transport and logistics between the UK and Ireland, and the European mainland.
"
We are driven to create sustainable and reliable logistics solutions, adding real value to our customers' end-to-end supply chain
"
Pieter Balcaen & Kelly De Dijcker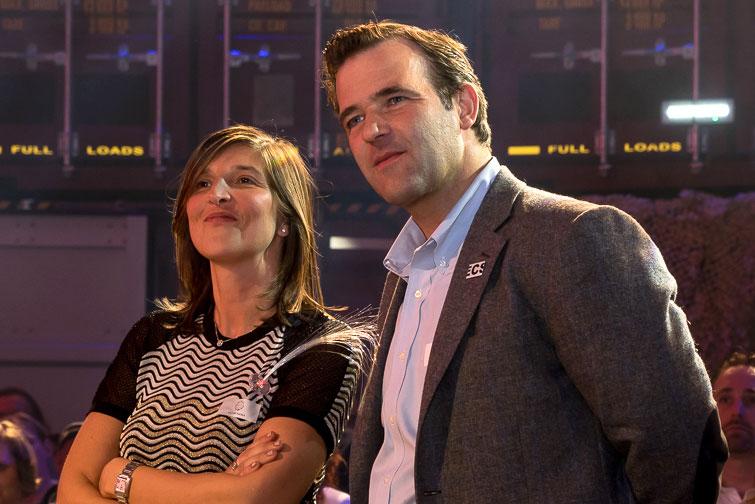 Tailor made logistics and
transportation solutions
Combining a state-of-the-art fleet, a strategic intermodal network
and cost-effective supply chain solutions, we provide bespoke logistics
services, delivered on time and every time.