Effective and transparent onboarding
Care to join a dynamic and innovative European market leader? Be part of a multi-talented team composed of the best in business? ECS welcomes a wide array of disciplines and experience levels, with all the training and development opportunities to become even better. Providing reliable and efficient logistics services to our clients, our employee onboarding process is just as effective and transparent.
1
Application
If you are interested in one of our vacancies or if you wish to apply spontaneously, we would like to receive your CV and motivation via our website. After a positive evaluation, we invite you for a first meeting with the HR department. Should you not be fit for the job, we will inform you as soon as possible.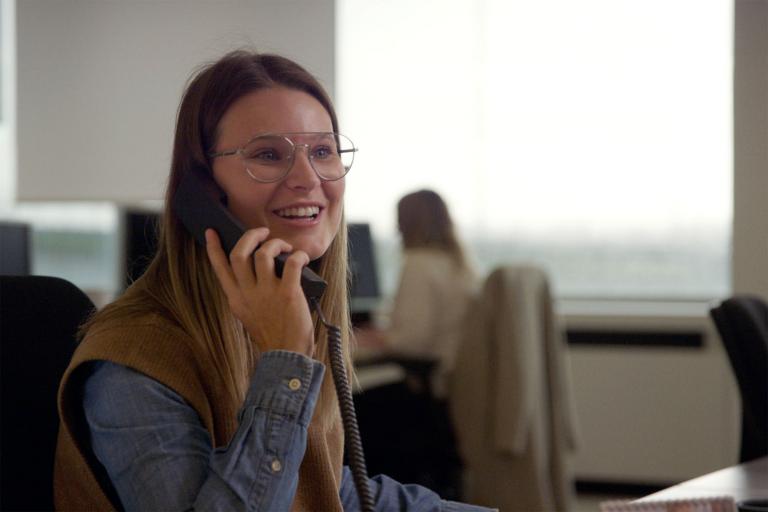 2
First interview and second interview
During a first meeting, we discuss your work experience, motivation, competences and ambitions and coordinate these with the open position and the associated expectations. We make time to answer any questions you might have.
If the 1st interview went well, you get to meet your future manager as soon as possible. That way you can obtain more practical information about the job in a second interview, and the manager provides you with a clear and concrete picture of the job.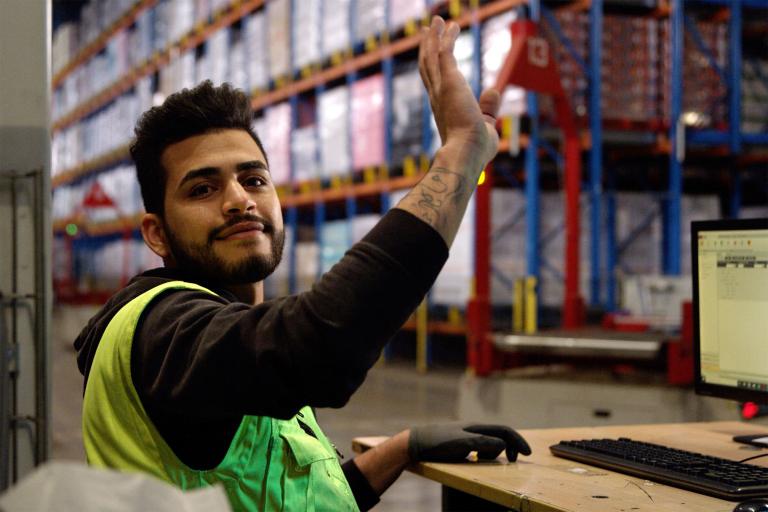 3
Testing
Did your conversation go smoothly? Then we move on to online tests and / or practical tests. These tests vary, depending of the job type. The online tests can usually be done from home and give us a clearer picture of your personality and motivation, and additional insight into matching your profile with the job. Note that recruitment never depends solely on these personality tests.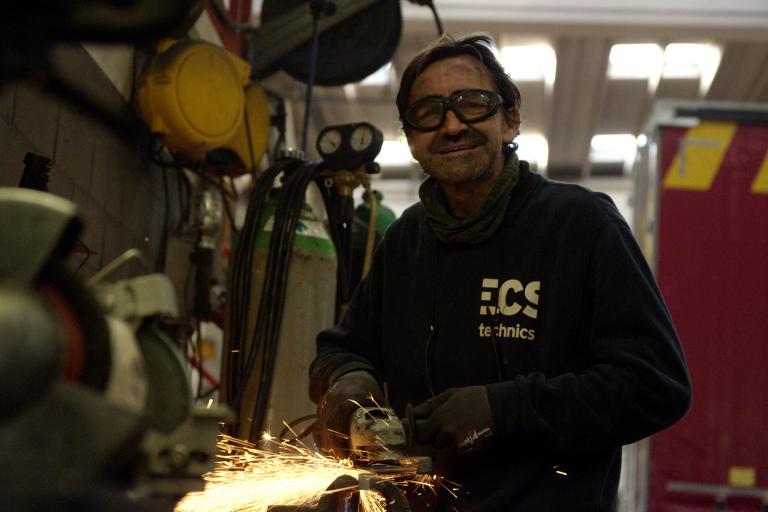 4
The last step in a positive evaluation is of course a contract proposal. We will confirm this to you by email.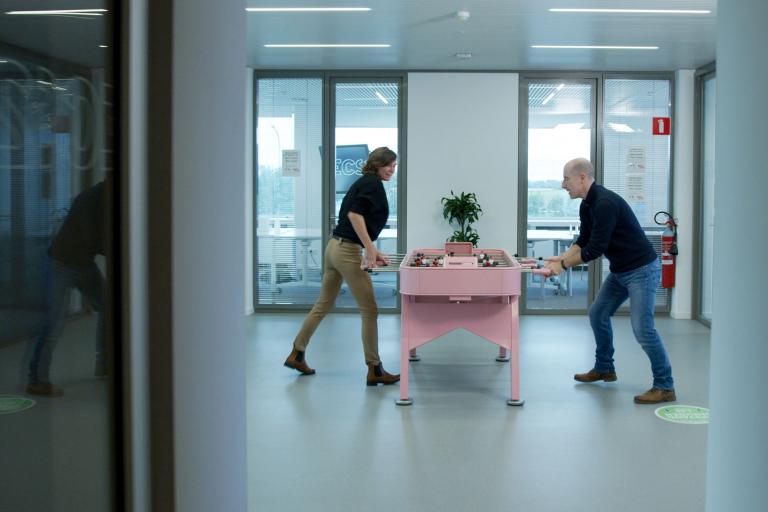 You're part of the family
With our in-house Training Academy for Talent Development, we invest in our employees, as they are our most important asset. Your work-life balance and well-being matters a great deal to us. And first of all, we want to make you feel welcome from your very first day at work.
1
First day
On your first day, an HR employee will welcome you with an extensive and personal company introduction. After the introduction, you are taken on a guided tour of the company, getting to know the workplace and your colleagues.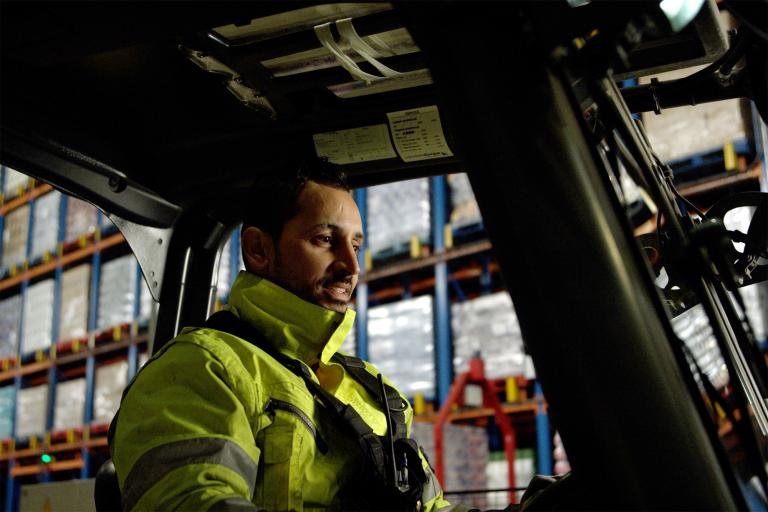 2
Personal sponsor
You will be assigned a mentor who will help you - together with your manager - in starting up the activities. This person will guide you during the first weeks of your integration.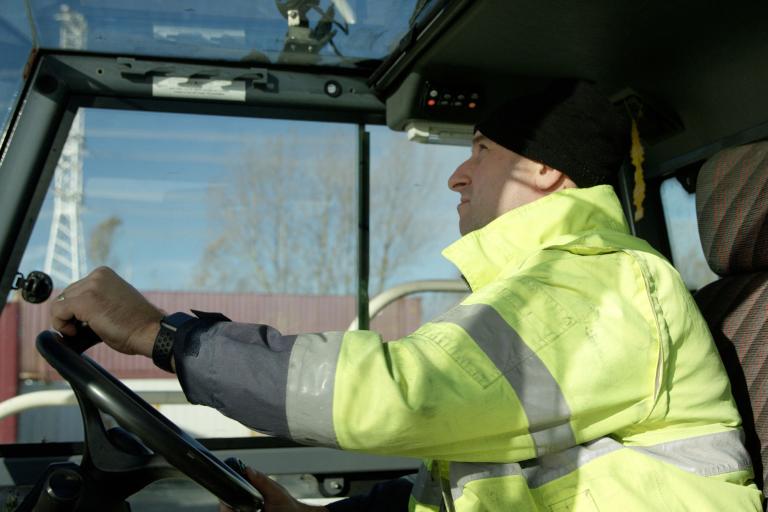 3
First months
During your first months on the job, you follow a step by step training plan, with checks on a regular basis, just to make sure everything goes smoothly.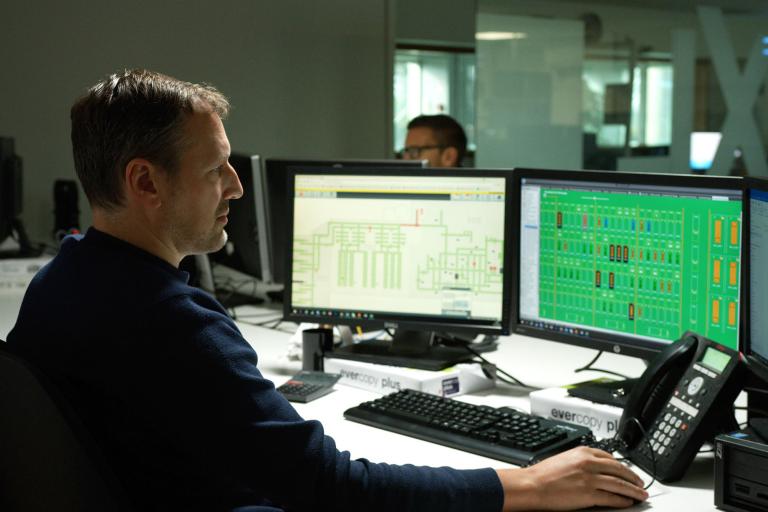 Let's connect
ECS European Containers NV
Baron de Maerelaan 155
8380 Zeebrugge