The group started in the early sixties as a trucking company with a fleet of trucks that grew to 450 trucks. Over the years ECS has grown from a trucking company into an intermodal logistics operator, offering creative sustainable and reliable logistics in intermodal door to door or supply chain solutions in Europe and the UK.
Today ECS is still a 100 % family-owned company with headquarters in Bruges and Venlo, next to sales and operational centers all over Europe. In 2020 ECS topped a turnover of 400 mio € and employs over 600 people of a great many European nationalities. The group operates a fleet of 8.000 dry containers and 2.000 reefers, and coordinates a high-performance intermodal network. The supply chain division offers total supply chain solutions with own warehouse capacity in Belgium, UK and France with a capacity of more than 200.000 pallets.
ECS is active in the whole European continent and the UK, with concentrations of activity circling around all major intermodal hubs in Europe: at first the North Sea harbours, combined with their rail infrastructure, then the 3-modal platforms (Duisburg, Venlo, Dourges) and the dry port railhubs (Vienna, Milano, Warsawa). Since recently a great number of other ports strengthen our network: Porto, Santander, Barcelona, Bari, Trieste, Istanbul, Gdansk, ... 
1995
ECS, European Container Services, is founded. In those early days, ECS focused on unaccompanied container transport in 45 feet containers (33 EU pallets) from Europe to UK and Ireland. Here the true European Container is born, the key to the succes of ECS and its CSR mission!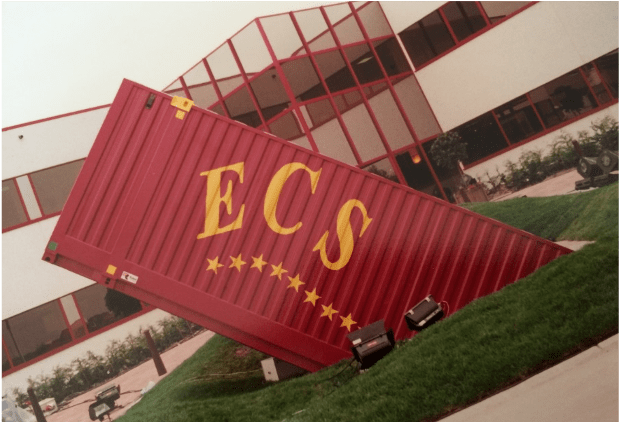 1998
ECS opens its office in Venlo, the Netherlands, to focus on the Dutch, the German and also the East-European market.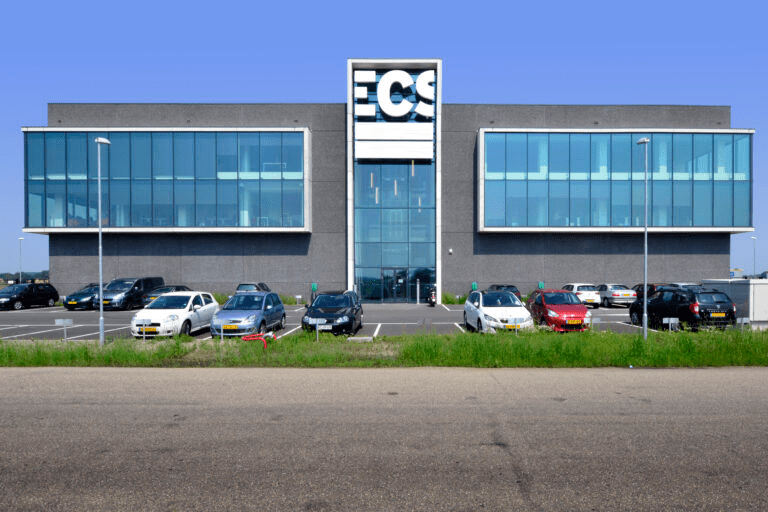 1999
ECS continues its international expansion and strengthens its market presence in France by opening an office in Le Havre. With this geographic decentralisation, ECS wants to emphasise its local market-oriented approach.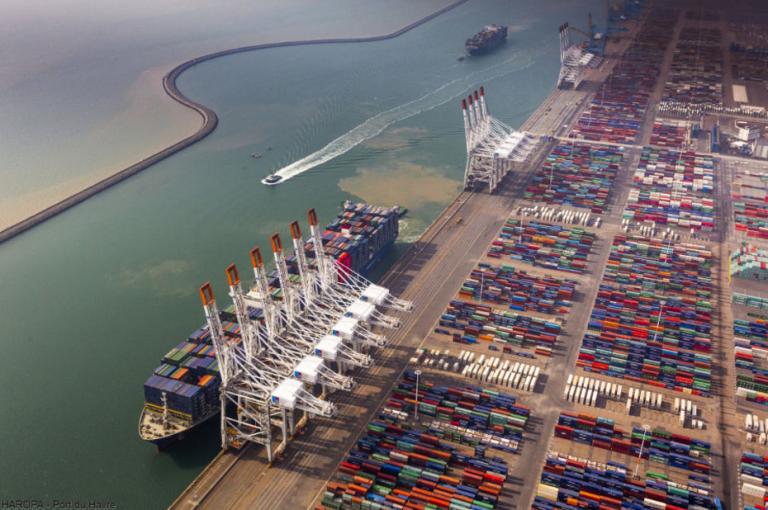 2003
Broadening its range of services, ECS now brings temperature controlled solutions to the market and invests in its first series of 100 new build reefers. The company claims its place in the temperature controlled market.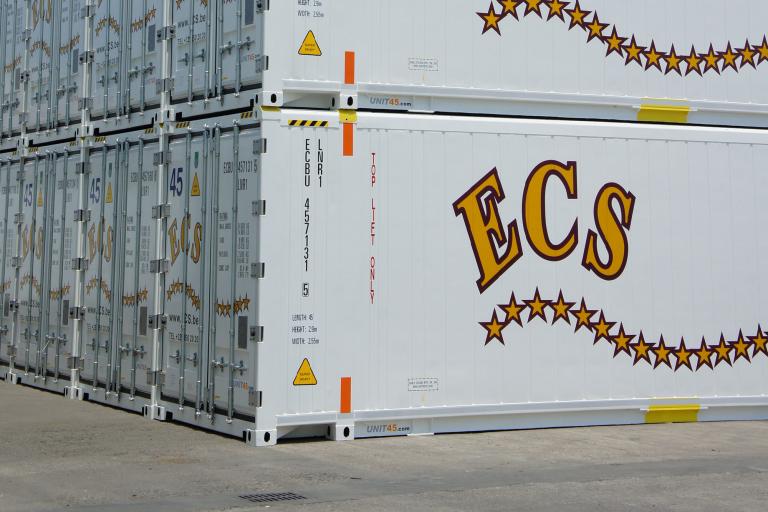 2006
Further strengthening its position on the UK and Ireland market, the company opens an Ireland sales office in Waterford and launches short sea activities with C2C Shipping Line.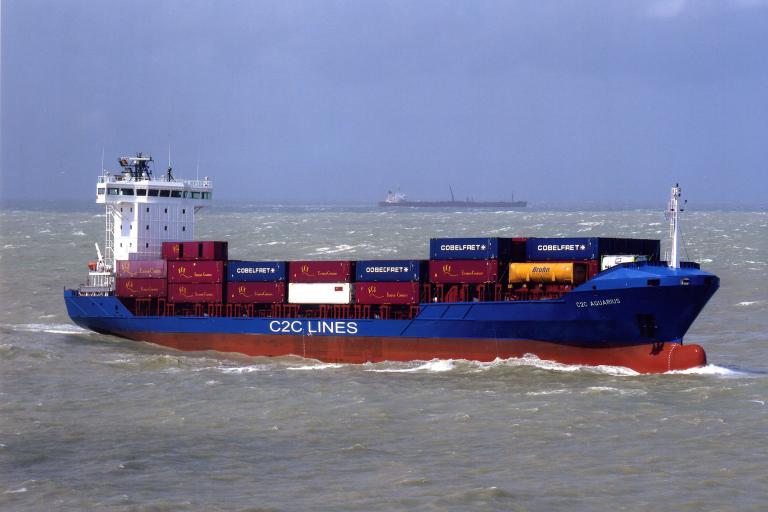 2008
Growing its intermodal solutions even more, ECS now opens an office in Northern-Italy, covering more of the southern European market via an intermodal corridor to and from Italy, being the most mature European freight corridor.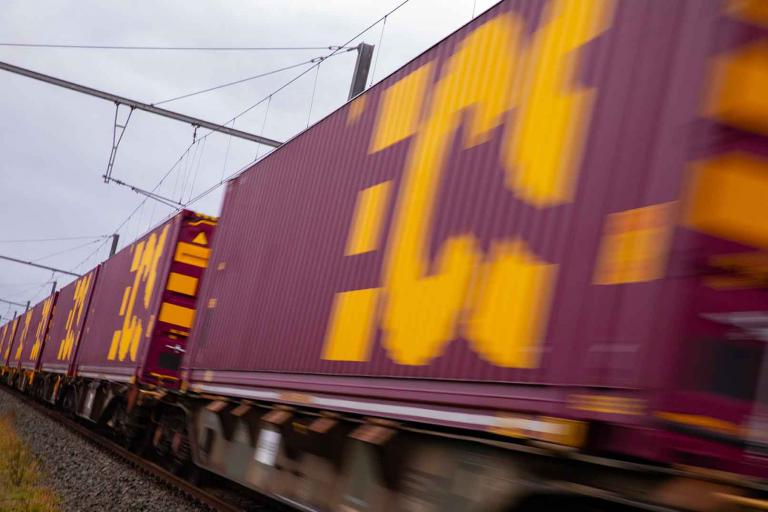 2010
Kelly De Dijcker and Pieter Balcaen take the co-CEO role of the group. The shift is made from a trucking company to an intermodal logistics operator. The group becomes a leading intermodal logistics service provider in Europe, by offering an extensive intermodal network of train, truck and ship.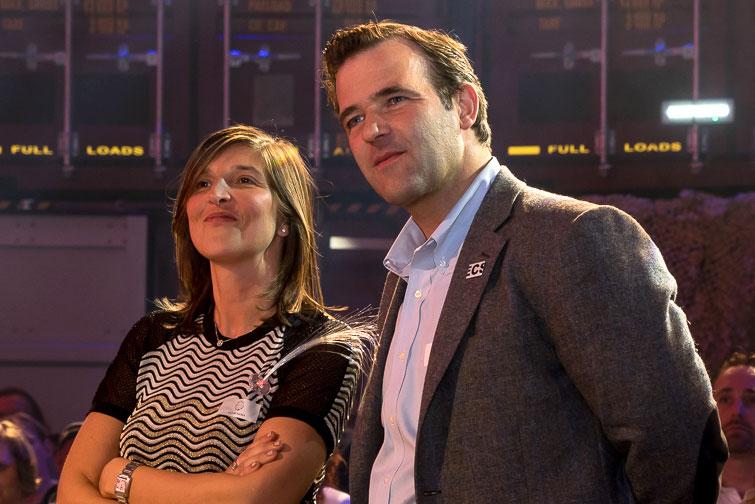 2017
ECS acquires 2XL, specialised in supply chain and integrated logistics services. This way the group further fulfils its strategic ambition to deliver innovative supply chain solutions. A leading European logistics group is formed, offering intermodal transport, warehousing and sustainable solutions for the integrated supply chain.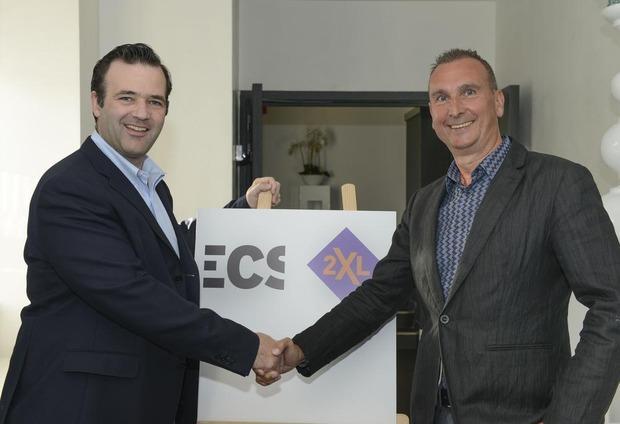 2018
Extending its one-stop-shop supply chain solutions, ECS strengthens its position on the French market and opens a 39.000 m² warehouse with a direct railway connection, as part of the trimodal terminal Delta3 in Dourges, France.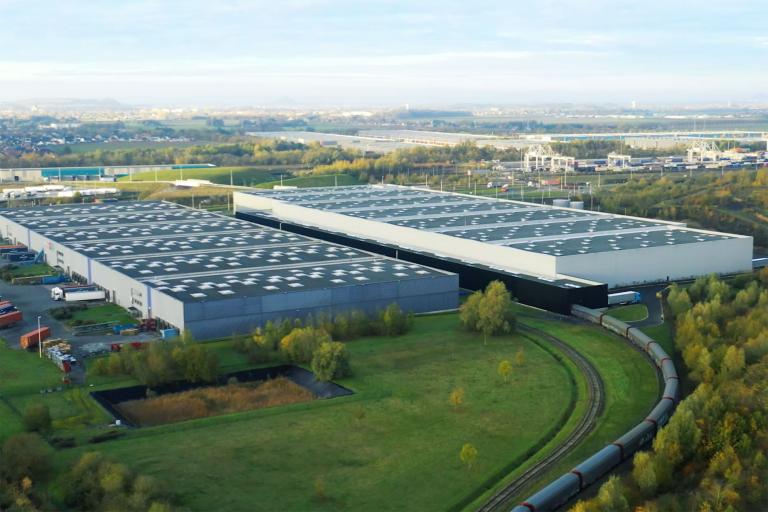 2021
In the new reality after Brexit, our extensive know-how of logistics between the UK and the European mainland proves to be of great value. We specialise in border customs formalities to facilitate our clients - the European and UK big shippers – freight. ECS aims for a total service portfolio in full loads and supply chain.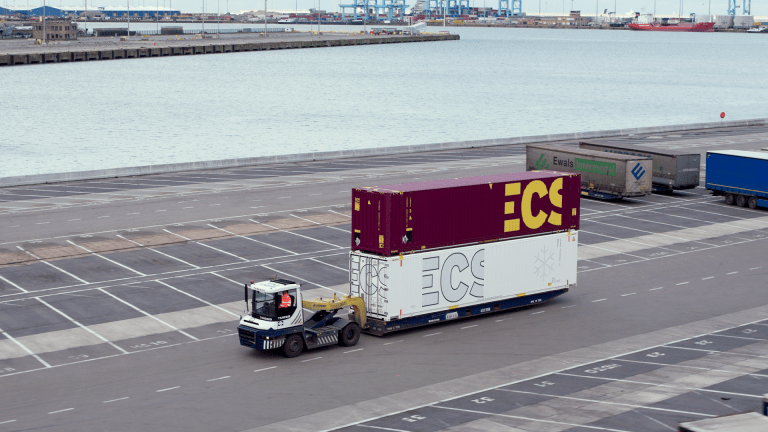 2022
ECS rearranges its shareholding. Christine De Dijcker and Marc Lanckriet are now 100% shareholders in the family company. Christine De Dijcker founded the family business with her father Gustaaf De Dijcker in 1985. Meanwhile, her children Cédric and Alizée Lanckriet are actively contributing to the future of ECS.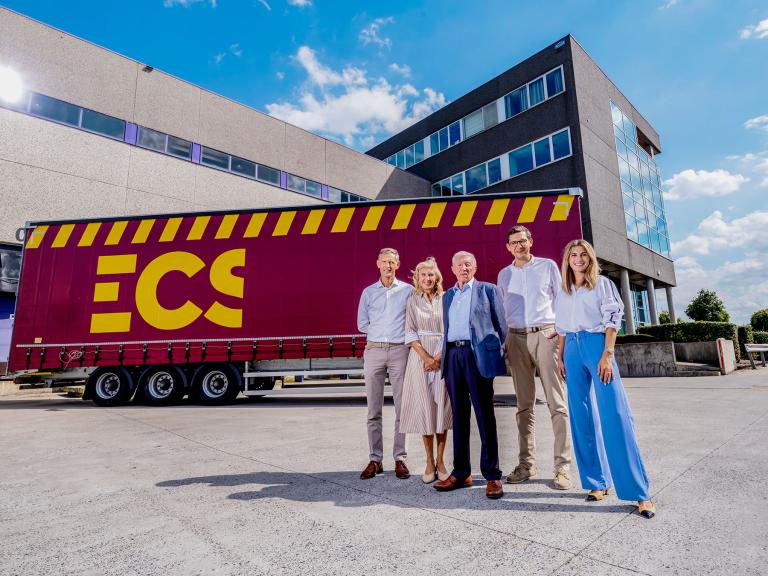 2022
The chairman of the board of directors, Philippe Mathieu, takes over the operational leadership of ECS as CEO and Bart De Smet becomes the new chairman. Dirk Lannoo, Patrick Maselis and Patrick Devos also sit on the board of directors along with Christine De Dijcker and Marc Lanckriet.