Creating sustainable and reliable logistics is what drives us. We call it CSR logistics. Our commitment towards reliable, cost-effective and green logistics is at the heart of our strategy. Continuously aiming to achieve the highest operational excellence, ECS has become a leading European provider of integrated supply chain logistics and intermodal transport solutions. As such, we combine an extensive European network with advanced intermodal solutions and innovative supply chain services based on a strategic network of consolidation warehouses.
"
We are driven to create sustainable and reliable logistics solutions. It is the very core of our mission. As a logistics service provider, we recognise the environmental impact of our business and our responsibility to find solutions to alleviate it.
"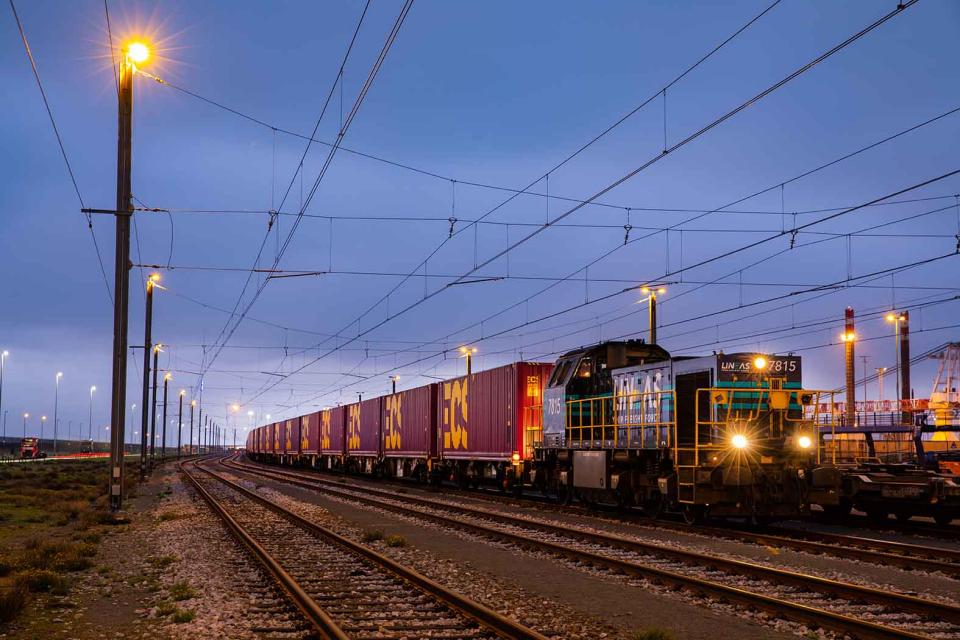 Creating sustainable & reliable logistics
ECS aims to drive a sustainable and efficient transition of the transportation of goods in every possible way. As a company we consider it our responsibility to make a long-term contribution to society, to economic well-being, and social cohesion, in accordance with the environment. We call it CSR Logistics, short for "creating sustainable & reliable logistics".
Continuous improvement and combining capabilities & initiatives to move CSR logistics forwards has been part of our daily operations and business decisions for many years, adding real value to our customers' end-to-end supply chain, combining an extensive European intermodal network, strategic hubs and operational excellence.