Refrigerated transport solutions
With one of Europe's largest fleet of 45' reefer containers and fridge trailers, ECS delivers reliable and efficient refrigerated transport solutions. Combining energy-saving technology, gps-tracking and remote temperature control, our customers benefit the most reliable chilled transport solutions.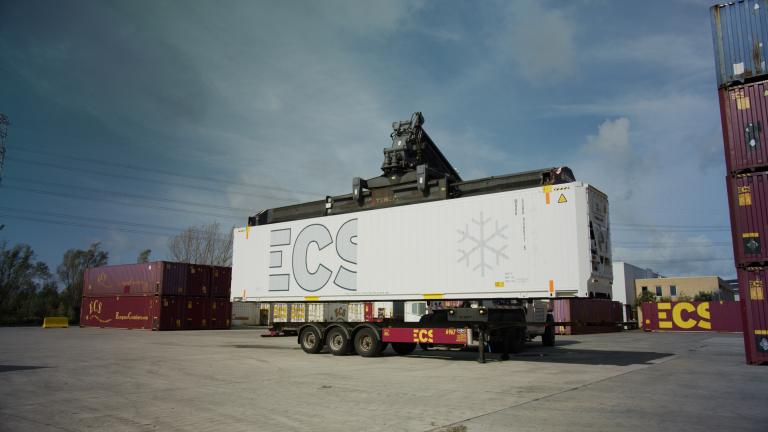 State-of-the-art refrigerated transport
Our modern fleet of reefer trailers and 45ft reefer containers will ensure the most effective solution for your supply chain.  While maintaining the highest product quality, ECS ensures an efficient and on time customised service. Recently we installed solar panels on 76 of our new refrigerated trailers. We expect the solar panels to improve uptime of this new fleet, and reducing CO2 emissions by 2.000 tons in 10 years.
Full Load transport services
GPS tracked temperature monitoring
Track and Trace