Together we excel
Although our company has grown to become one of Europe's leading providers of integrated supply chain logistics and intermodal transport solutions, we remain true to our family-oriented values such as sincerity, authenticity and reliability.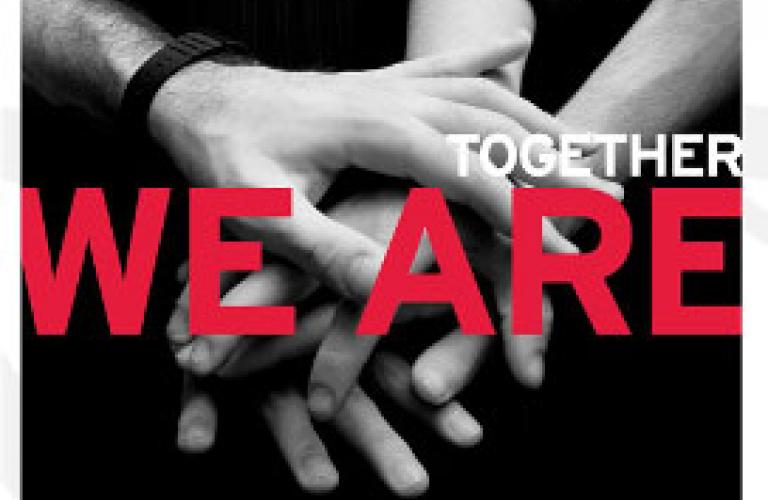 Together we are
We work as a team to achieve the company targets and to obtain a good working environment.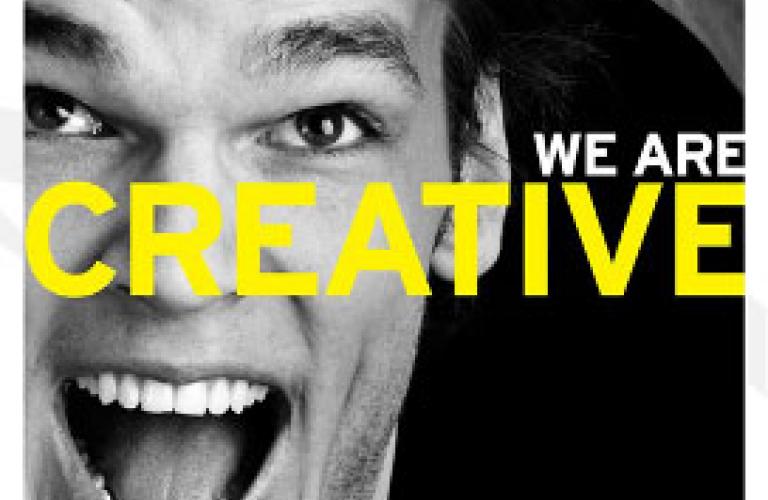 We are creative
We  are solution-oriented no matter how difficult the problem. We think out-of-the-box and come up with original ways to improve our work. We are not afraid to take risks or make mistakes. We focus on positivism. We are passionate and enthusiastic about our work.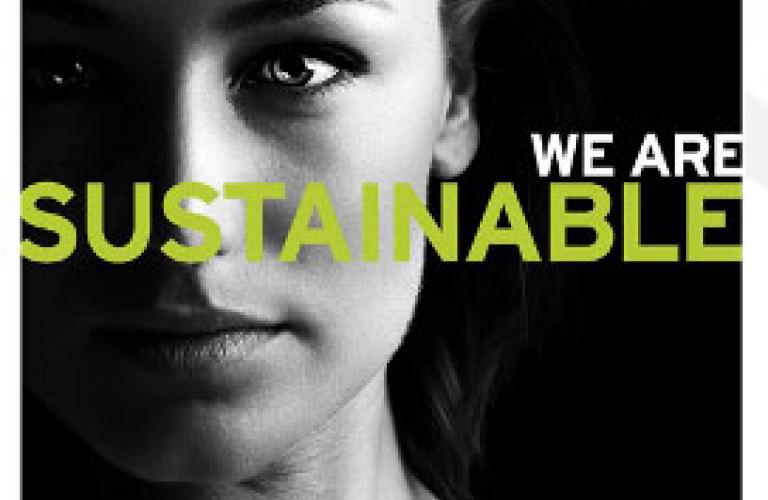 We are sustainable
We are committed to the long-term success and growth of our company, employees, clients and suppliers. We work in team and show respect for each other.  We value cultural diversity. We think green;  we are careful with our resources and avoid waste.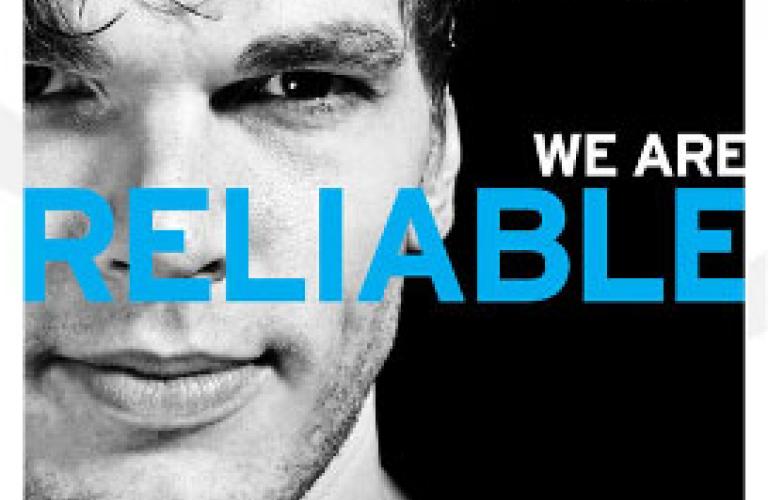 We are reliable
We take ownership by doing what we say. We are honest and inspire trust by saying what we mean. We take responsibility for our actions. We believe in operational excellence and realise that there is room for improvement in everything we do. We commit ourselves to deliver the required service.