With still no news about a Trade Agreement, we continue to prepare for all possible scenarios. In this blogpost, we would like to explain the new GVMS system (which supports the pre-lodgement model), and compare it to the current standard way of working, the inventory linking model. 
Are you considering importing your goods via GVMS, but not sure whether this is possible? Are you confused about what transit has to do with GVMS? How does the EU to UK process look like for the pre-lodgement model?
Let ECS help you becoming Brexitproof and avoid being stuck in traffic.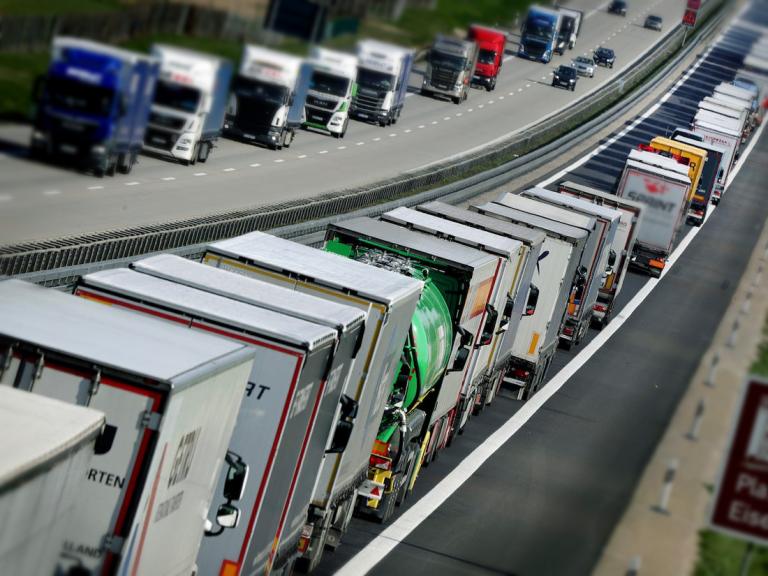 Timing is everything
The main difference between the two models is the timing of when the UK import declaration is made. In the inventory linking model, all goods are entered into the "inventory" of the terminal through the import manifest of the shipping line. Goods can then be released from the inventory through a customs declaration (mostly an import declaration).
In the pre-lodgement model, the import declaration is lodged before the goods arrive at the terminal of departure (in practice this would be during the loading of the goods). This way, when the goods arrive in the UK, they are free to leave.
Border locations can choose whether to use the temporary storage model (inventory linking), the pre-lodgement model (through GVMS) or a mixed model, operating both the temporary storage and the pre-lodgement model at 1 border location.
ECS2XL is preparing for both the inventory linking and the pre-lodgement model, so that we can offer our customers the options to choose the most suitable model to transport their goods.
To learn more, download our step-by-step guide.