Creating Sustainable Logistics
Logistics accounts for around 10% of global CO₂ emissions, while demand for freight transport is rising and still relying heavily on fossil fuel. Tackling greenhouse gas emissions in the logistics sector is key to meet global climate goals. Therefore, our commitment towards greener logistics is at the heart of our strategy.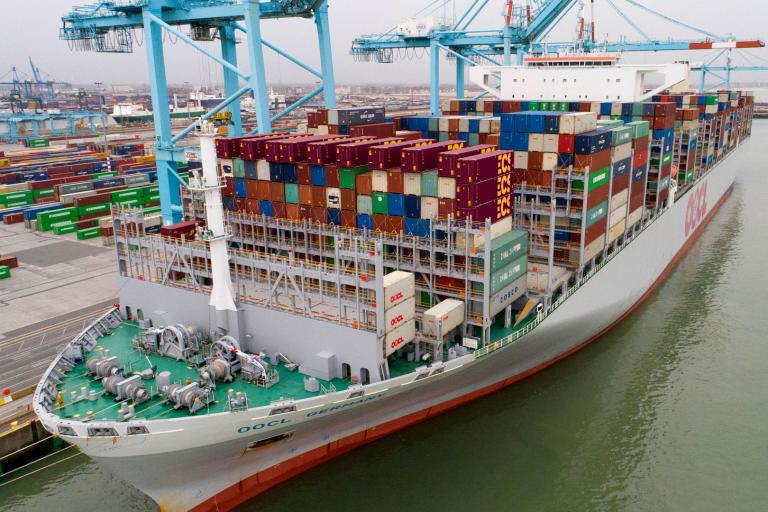 Green Logistics Solutions
As a logistics service provider, ECS recognises the environmental impact of its business and the responsibility to be part of the solution. It is why sustainability is at the core of our mission, and strongly embedded within our daily operations. We continuously aim to provide cost-effective, reliable and environmentally friendly logistics solutions.
Reducing the mileage by road

Increasing the mileage by train

Optimising empty mileage
Combining capabilities and initiatives to move CSR logistics forwards, we continuously improve our operations sustainably by:
Driving the modal shift from road to rail and short sea shipping

Reducing empty mileage

Enhancing supply chain solutions

Optimising routing with AI to reduce emissions

Modernise & decarbonise our infrastructure

Investing in rail connected warehousing

Partnering with trucking & sea shipping companies using alternative fuels for first and last mile delivery