Zeebrugge, 7 June 2023 - Sven Pieters has been appointed as the new CEO of ECS by the Board of Directors. He succeeds Philippe Mathieu, who was appointed temporary CEO in April 2022 following the rearrangement of shareholding within the group.
Sven Pieters (49) has spent the past 11 years in various leadership roles within the Barry Callebaut Group. He joined ECS in October 2022 as Managing Director of Supply Chain. After six months of introduction and handover, he now takes up the role of CEO. "The strategy, vision and mission of ECS remain unchanged," stresses brand-new CEO Sven Pieters.
"
The strategy, vision and mission of ECS remain unchanged
"
Sven Pieters - CEO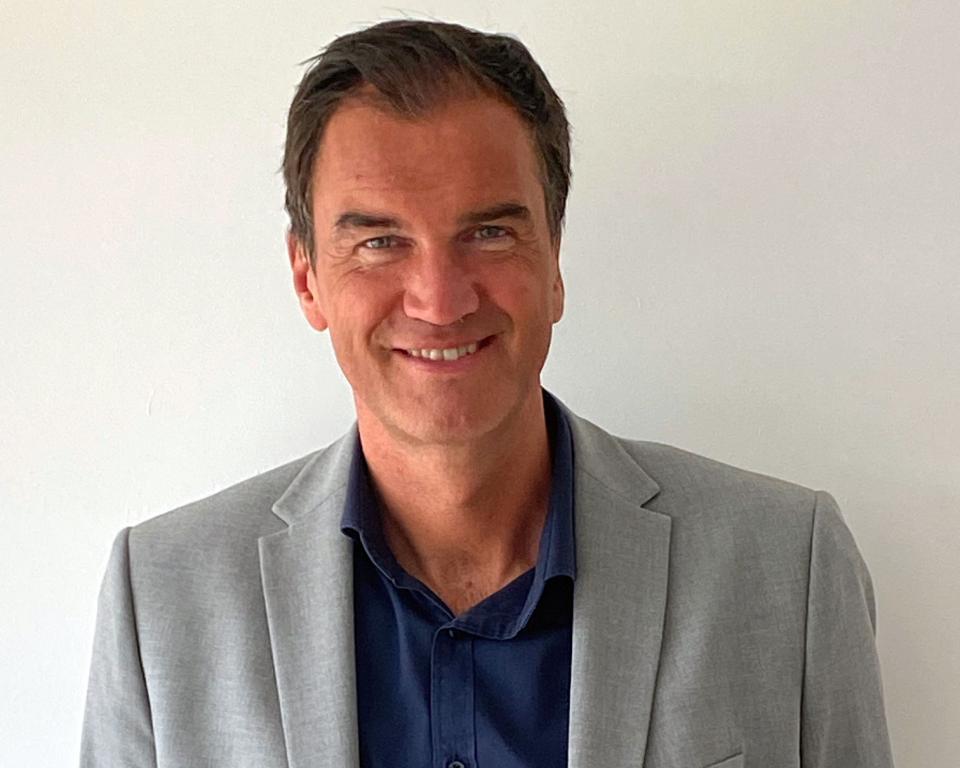 Sustainability remains an important aspect of everything ECS does. This is not only noticeable in the investments in the intermodal network and the further transition towards sustainable rail transport, but also in the efforts regarding sustainable careers for ECS employees with our Great Place To Work action plan. Thus, ECS is realising its growth ambitions by further expansion and investments in rail-connected warehouses such as the Highbay 2 and by promoting modal shift with the expansion of corridors and the intermodal network. Its unique relationship and service to the post-Brexit UK with extensive in-house customs services also remain a growth story.