Providing qualitative services in a safe, secure & healthy way
All of our services are supported by a qualitative, environmental, safe, secure and healthy mindset. Our quality management system incorporates this mindset to ensure continuous improvement on these areas.
Our Certificates
ECS wants to take responsibility towards the quality, environment, health, safety and security of all our employees, customers, contractors and the communities in which we do business. This is reflected in following certificates, issued by external parties.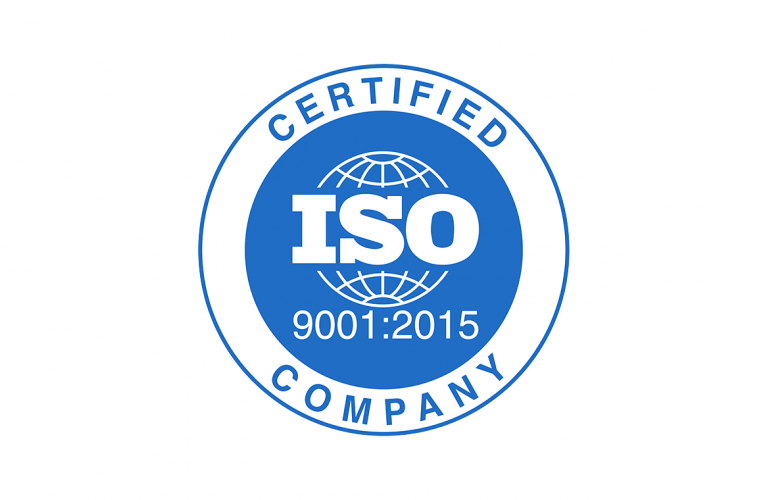 Quality Management System
Ever since 2009, ECS has its Quality Management System ISO9001 certified. It assures the continuous improvement of the business processes, productivity, profitability and customer satisfaction.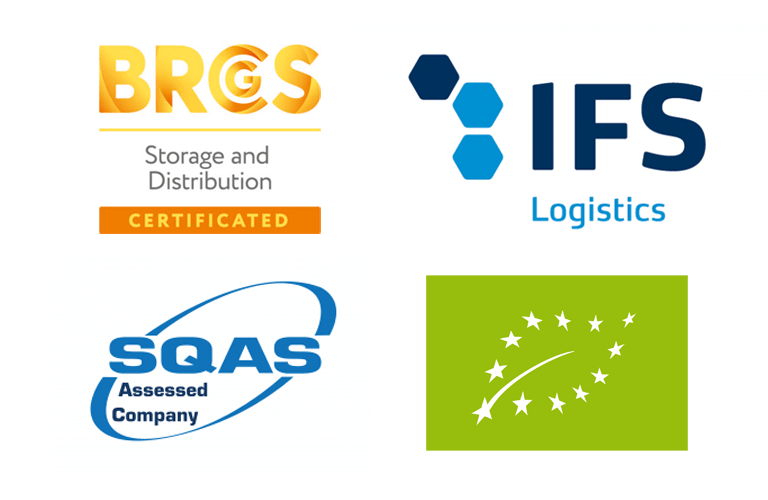 Food Safety & Security
We have multiple food safety and security standards for auditing all logistics activities for food and non-food products, such as transport, storage, distribution, loading and unloading.
Supply Chain
Intermodal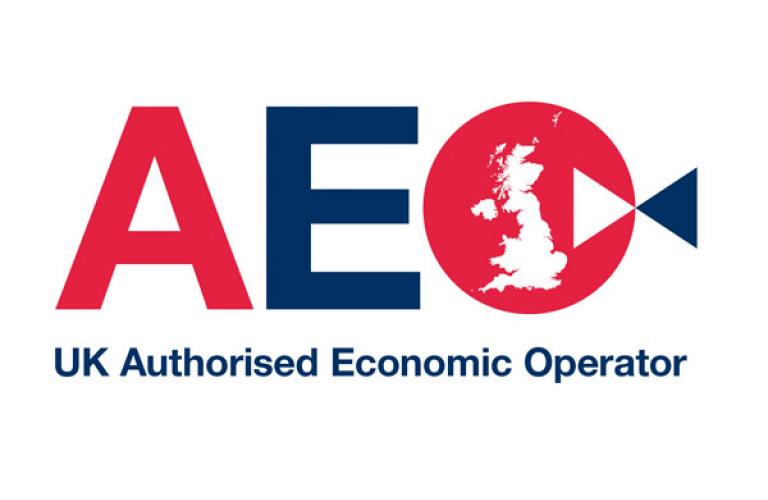 Customs Safety & Security
AEO qualifies ECS as a reliable participant to assure international supply chain security and facilitate legitimate trade, and as a reliable customs partner with the necessary customs simplifications.
Supply Chain
Intermodal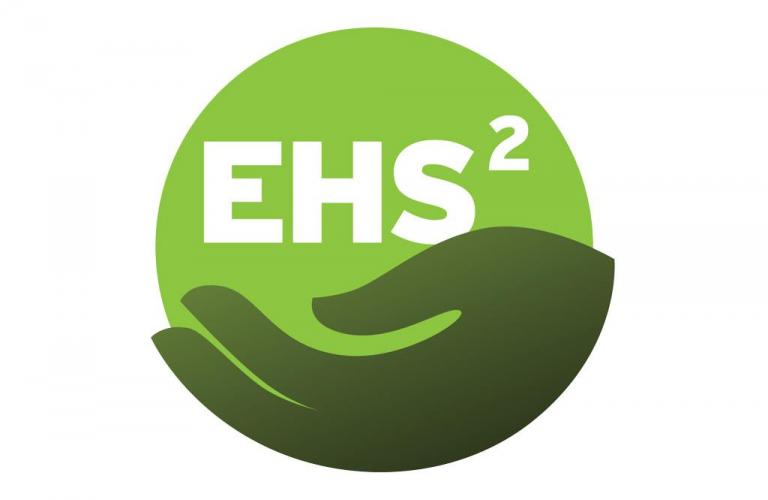 Environment, Health, Safety & Security Program
Our implemented environmental, health, safety & security program is based on the ISO9001 norm. All topics are audited and reviewed by internal and external parties.
Our Policies and Procedures
Our company policy and procedures establish the rules of conduct within our organisation, outlining the responsibilities of both employees and employers.